Slide 1
Electronic signature, seal and timestamp
On-premises solutions according to ETSI standards
as well as the eIDAS-VO, VDG and ZertES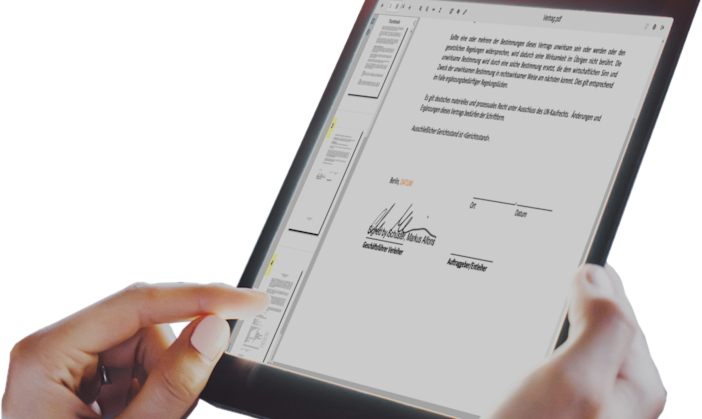 Installation instructions Windows
Note: If you have already installed the same version or a previous version of the application, or if you install a patch:
Exit the application (preferably via the system tray) if it is running.
If you have configured the software as a Windows service, stop the Windows service.
Please also note the Release Notes.
How to install the software on a Microsoft Windows system:
Download the installation file with the extension ".exe".
If you would like to check the integrity of the installation medium using a checksum file before installation, download the corresponding text file with the extension ".digest.txt" or ".md5". The test procedure is described in a separate FAQ. This check is not absolutely necessary for correct installation.
Run the downloaded setup file.
Start the installed application if it does not start automatically.
If necessary, carry out the online activation.